Children of the Sea is a stunningly beautiful film that I watched last month. It follows a 14-year-old named Ruka on her summer vacation. She feels drawn to the aquarium her father works at, and there meets a boy her age named Umi and later his adoptive brother Sora. These two were raised by dugongs (which are closely related to manatees) in the ocean. They swim like fish, their skin dries out in the sun, and due to their unique upbringing, they have a special appreciation for life.
The plot is easy enough to follow at first. Ruka spends most of her summer with the brothers, whom she feels a strong and inexplicable connection to. She understands them better than the researchers observing them, and feels the need to make sure they're safe.
Then something strange begins to happen to the ocean. After a meteor falls into the sea, countless creatures begin to gather there, waiting for something. Marine biologists call this impending event « The Festival » and assume that the brothers will play some sort of role.
Once the festival begins, the film becomes impossible to explain. It's a kaleidoscope of colours and galaxies and a metaphor for many things. Against her wishes, Ruka has to say goodbye to Umi and Sora, who have been chosen by the universe to help expand it. They who lose their physical forms and burst into stars. The end of their lives acts as a beginning for many others.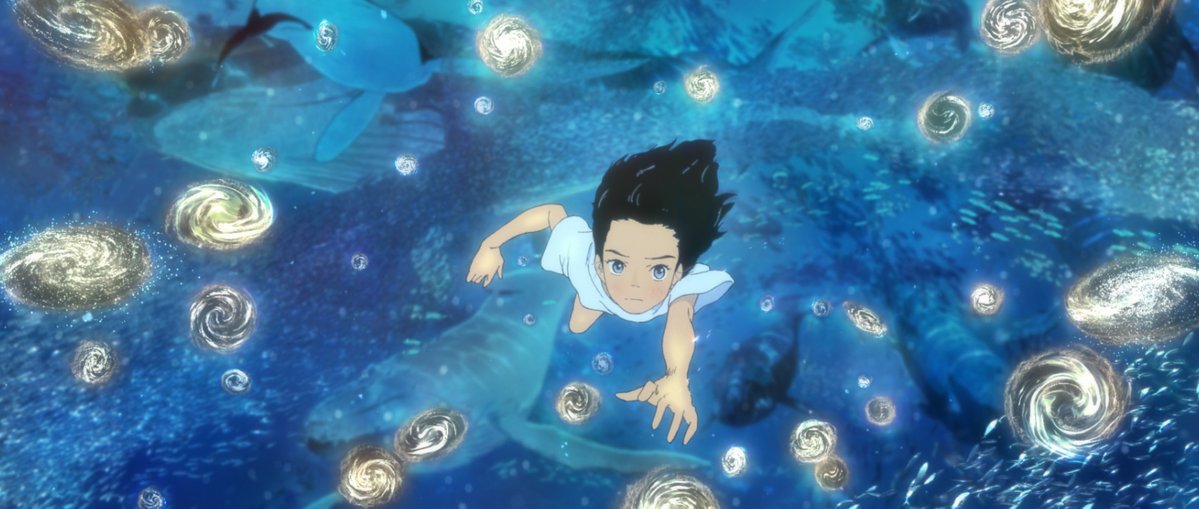 Even though I was confused by the ending (no doubt you are too), I do think I understood one of its messages: we cannot control the Earth. She has her own plans for the future, whether we are on board or not. Ruka couldn't stop the festival anymore than we can stop the sun from rising.
We can only allow nature to take its course.