Yeah I said it. Theatre is a poor man's cinema. I doubt that anyone still attend plays unless they own a senior citizen's card or are in high school . It's not the greatest combination ever. Trust me, I know from experience. Movies just do everything better. Better visuals, music, actors, etc. They generate more attention because they're more entertaining. Nowadays, you can watch a movie on your phone while waiting for your plane, so movies are also way more accessible. The only way to really experience a play is live, and that can be a bit of a bother. They're only in 1 specific location and only a few times per year. The actors can't perform at 30 locations at the same time so finding seats for these plays could be troublesome and expensive.
A big reason why I think theatre is irrelevant is because it's main audience is starting to die out. As I said before, the main group of people who seek out plays are older citizens. Younger generations are interested in more stimulating pieces of entertainment, like YouTube videos, video games and social media platforms such as Instagram and TikTok. These are all way more accessible than old plays that came out centuries ago. As older generations start to die out, so will theatres and plays. There's also a huge lack of advertisement for plays. I honestly can't remember the last time I've seen an ad for any sort of play. The last thing I can think of is an ad for a Harry Potter play a few years ago. Meanwhile, you see advertisement for movies every single day. This makes it so more people go out to watch movies, rather than hear about a play from a friend or see it on some billboard.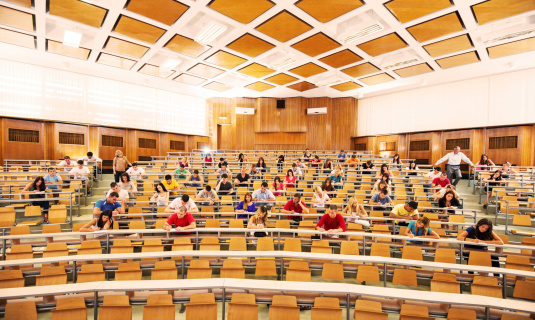 I think that the only way to keep theatre alive is to continue studying them in class. The only plays I've read or watched were at school or on a school trip. Some of them turned out to be pretty memorable, but I still wouldn't go view a play because of the many better and more accessible options I listed. I'd say that one way to bring back plays would be to use themes you see in successful movies nowadays, but watching a superhero play would be pretty cringeworthy in my opinion. In conclusion, I believe that theatre is irrelevant to the public, but will still stay relevant to those who study literature.